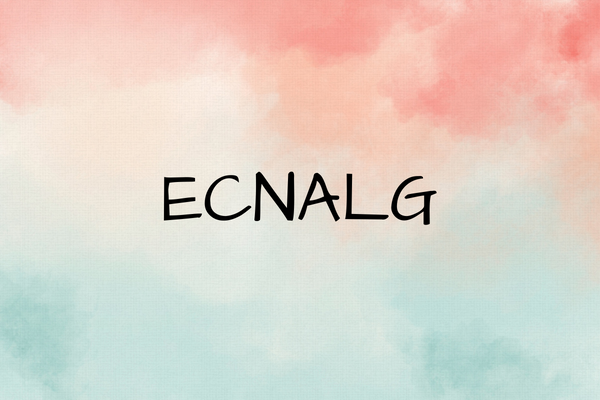 ECNALG – This is a rebus puzzle in which you have to get a correct word or phrase from the given hint.
The correct answer is given below…
ANSWER

BACKWARD GLANCE
Explanation
The hint 'ECNALG' is the word 'GLANCE' written backwards. So the correct phrase is 'BACKWARD GLANCE'.
The meaning of the phrase 'Backward Glance' means a backward movement.