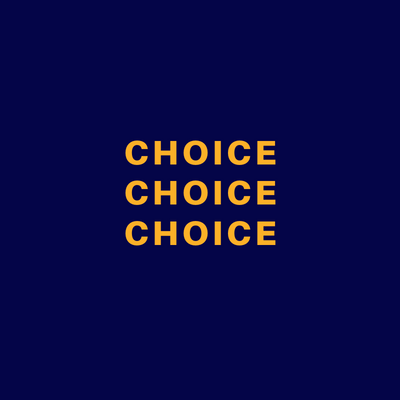 CHOICE
CHOICE
CHOICE
Can you guess the correct word or phrase?
When tackling a rebus puzzle, focus on visual and phonetic clues. Look for pictures or symbols that represent individual words or parts of words, and pay attention to how they sound when combined. Break down the puzzle into smaller components and try different interpretations until the answer clicks. Remember, rebus puzzles often require thinking beyond literal meanings and involve wordplay and creative associations.
ANSWER

MULTIPLE CHOICES
Explanation
The hint image contains the word 'CHOICE' multiple times and hence we arrive at the answer 'Multiple Choices'.